Sales
Get started with Quickbooks today -Track expenses, customise invoices, run reports and more, all from one place
Support
With our expert support, we ensure your Quickbooks solutions always perform as expected.
Training
Looking to expand your Quickbooks skillset? Offering training, ensuring you get the most out of your product
Accounting made simple
At Quick Books Solutions we not only provide you with world class products and services we also support you and your business during its entire lifetime and beyond. We are experts at creating and deploying customized accounting solutions that meet your specific needs. We cater to small, medium and established Enterprises, with more than 1,000 customers trusting QuickBooks to manage your company's finances. QuickBooks is the most cost-effective accounting software available in Southern Africa.
This means that you get a fully functional product, with all the modules built in, at no extra or annual cost. In addition, we offer training, support and a variety of other services to complement and allow you to fully utilize the power of QuickBooks. We also sell within the SADC Region (South Africa, Angola, Botswana, Democratic Republic of Congo (DRC), Lesotho, Madagascar, Malawi, Mauritius, Mozambique, Namibia, Seychelles, Swaziland, Tanzania and Zambia).
Manufacturers | Law Firms | Accounting Firms | Exporters | Farmers | Workshops | Retail | Marketers | Importers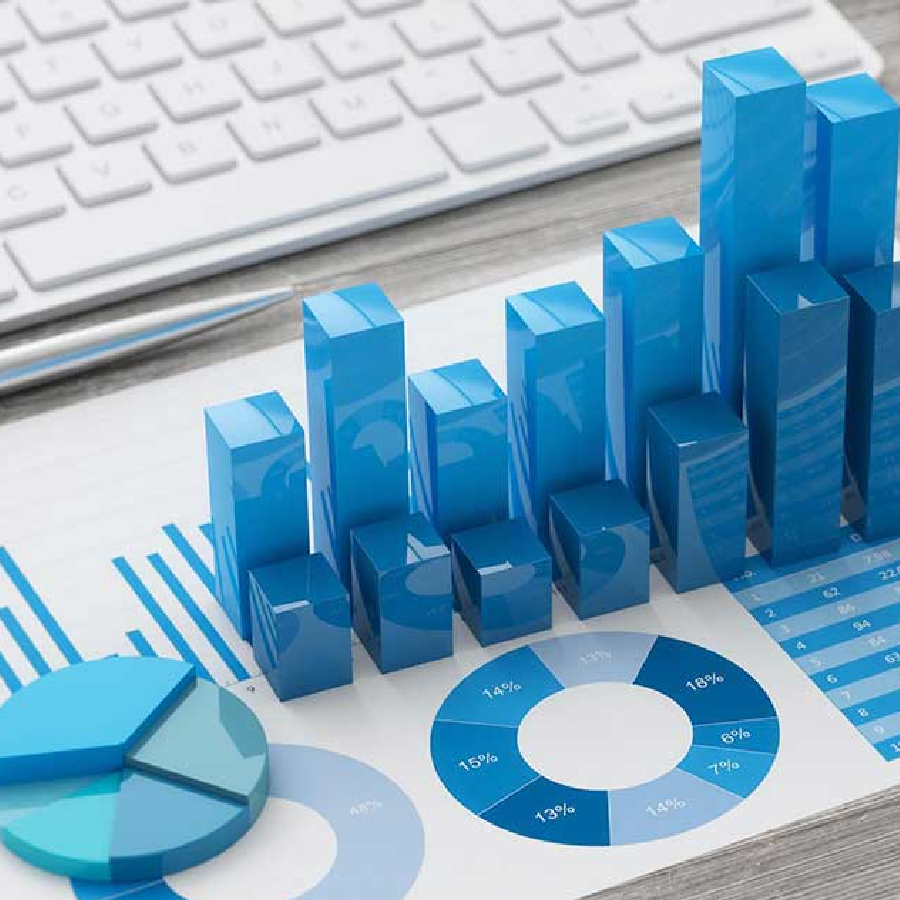 Run your entire business with QuickBooks.

Bookkeeping
QuickBooks automates standard bookkeeping tasks such as entering transactions, performing calculations, and organizing data to keep your books balanced.

Sales tax
QuickBooks has a built-in sales tax calculator that calculates sales tax based on where you are, what you sell, and the address on the sales receipt or invoice.

Manage and pay bills
Track your bills and their due dates in one place so that you always pay on time and avoid late fees. Set up automatic payments so that your bills are paid for you.

Reporting
Create custom, professional business reports with QuickBooks. Quickly access your balance sheet, cash flow statement, income statement, and over 50 other reports.

Create invoices
Create invoices and get paid fast. Your customers can pay via credit card, debit card, Apple Pay, and more. We process the payment and transfer the funds to your bank account.

Accounting software
Rated the #1 accounting software for small businesses. Stay on top of your accounting at home or on the go with our mobile app.

Bank reconciliations
QuickBooks imports your bank transactions and organizes them. When you receive your bank statement, you'll spend only minutes reconciling your accounts.

Expense tracking
Easily track business expenses all year to get every deduction at tax time. QuickBooks automatically sorts expenses into expense categories and keeps them organized for you.

Scan receipts
Use the QuickBooks app to turn your phone's camera into a receipt scanner. Snap a photo of a receipt and QuickBooks will attach it to the expense in your books.

Create estimates and quotes
Create professional estimates and quotes for a prospective customer. Once an estimate is accepted, QuickBooks will convert it to invoices and track everything for you.

Progress invoicing
Accept payments as you go with the progress invoicing feature in QuickBooks. Bill incrementally and get paid throughout the course of the job or project.

Projects
Organize and track invoices, expenses, and transactions project-by-project with QuickBooks Online Plus.